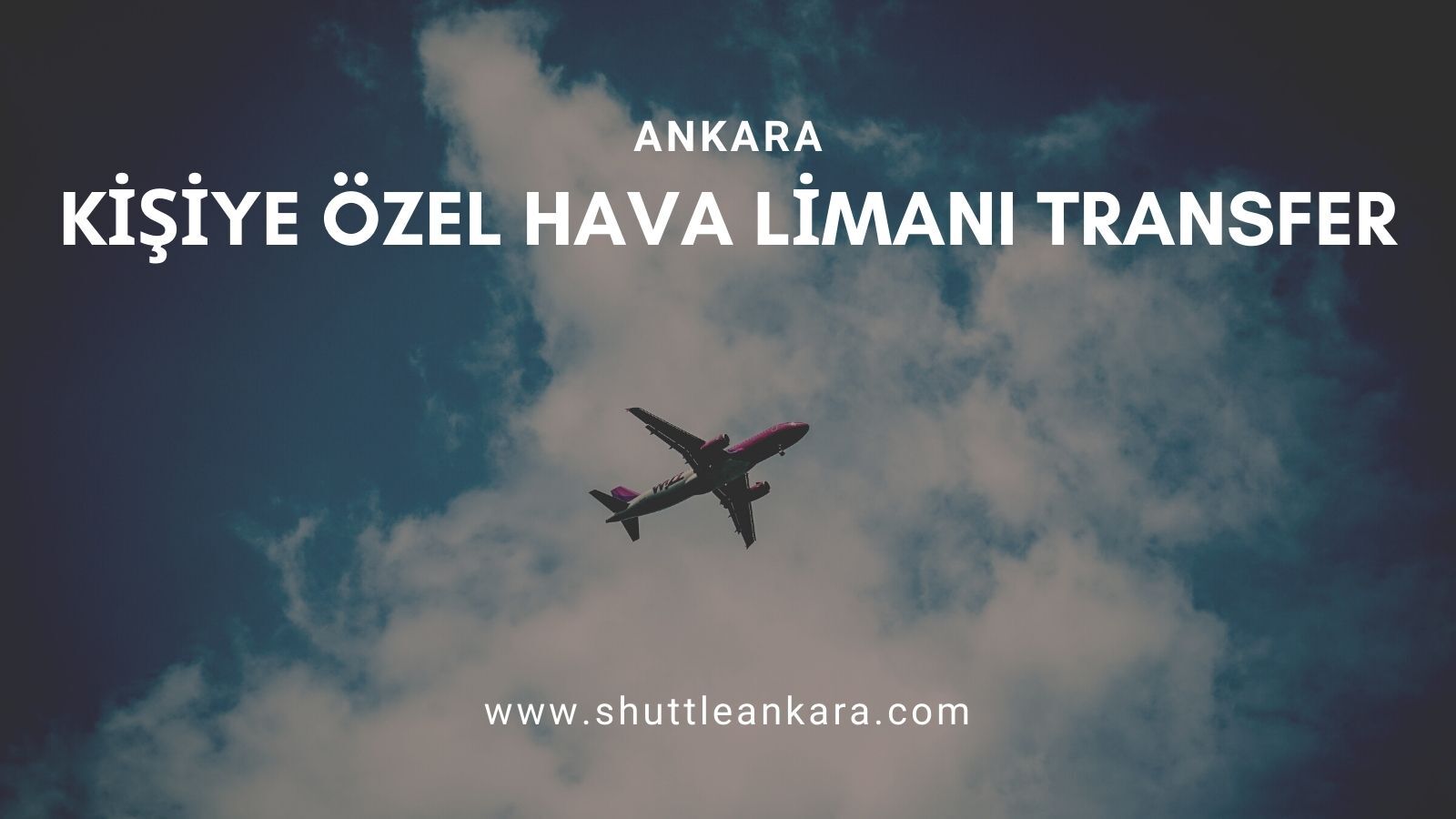 Private Airport Shuttle in Ankara
As a company that attaches importance to cleanliness and hygiene rules, we carry out hygiene cleaning and disinfection of our service vehicles at regular intervals, and we keep cologne, disinfectant and disposable masks in all our vehicles. We provide service with clean and hygienic vehicles by ensuring that each of our vehicles is disinfected immediately after the transfer, and by waiting for that vehicle to be ventilated for at least 2 hours after the transfer. We want you, our valued customers, to know that your health is more important than anything else. You can contact us to make your airport transfer reservation before your flight.
Çankaya, Oran, Birlik Mahallesi, GOP, Dikmen, Yasamkent, Çayyolu, Ümitköy, Beysukent, Beytepe, Incek, Çukurambar, Çiğdem, Yenimahalle, Batıkent, Ostim, İvedik, Gimat, Çakları, Etimesgut, Baglica, Yenimahalle, convenient transfer to the airport, Sincan price… We provide services at the most affordable prices with our new model vehicles. We provide quality, convenient, hygienic and reliable 24/7 service for your economical airport transfers and intercity transfers. You can also get detailed information by contacting us.
Our price list
The price in the list is in dollars, but you can also pay in Turkish lira.
LOCATİON

DIRECTION

ECONOMIC

SEDAN

MERCEDES

VİTO

MERCEDES

SPRINTER

Private Airport Transfer Ankara

ÜMİTKÖY

32

60

90

Private Airport Transfer Ankara

ÇAYYOLU

32

60

90

Private Airport Transfer Ankara

YAŞAMKENT

32

60

90

Private Airport Transfer Ankara

BİLKENT

32

60

90

Private Airport Transfer Ankara

MAMAK

30

60

85

Private Airport Transfer Ankara

KEÇİÖREN

30

60

85

Private Airport Transfer Ankara

Y MAHALLE

30

60

85

Private Airport Transfer Ankara

BATIKENT

30

60

85

Private Airport Transfer Ankara

ALTINDAG

30

60

85

Private Airport Transfer Ankara

DİKMEN

30

60

85

Private Airport Transfer Ankara

CUKURAMBAR

30

60

85

Private Airport Transfer Ankara

ETİMESGUT

32

65

90

Private Airport Transfer Ankara

ERYAMAN

32

65

90

Private Airport Transfer Ankara

SİNCAN

32

65

90

Private Airport Transfer Ankara

BAGLICA

32

65

90

Private Airport Transfer Ankara

KONUTKENT

32

65

90

Private Airport Transfer Ankara

İNCEK

32

65

90

Private Airport Transfer Ankara

GÖLBAŞI

33

65

95

Private Airport Transfer Ankara

TURKUAZ

35

70

100

Private Airport Transfer Ankara

TURKKONUT

32

65

95

Private Airport Transfer Ankara

YENIKENT

30

70

95

Private Airport Transfer Ankara

ALACAATLI

32

65

90

Private Airport Transfer Ankara

BEYTEPE

32

65

90

Private Airport Transfer Ankara

TEMELLİ

50

100

160

Private Airport Transfer Ankara

KAZAN

40

90

130

Private Airport Transfer Ankara

KALECİK

90

125

170

Private Airport Transfer Ankara

KIZILCAHAMAM

90

120

170

Private Airport Transfer Ankara

AYAS

90

120

170

Private Airport Transfer Ankara

HAYMANA

90

120

170

Private Airport Transfer Ankara

KIRIKKALE

90

130

180

CİTY ​​CENTER NEAR DİSTANCE

28

55

85

CİTY ​​CENTER LONG DİSTANCE

32

65

95

SECOND ADDRESS WITH SAME VEHICLE

10

15

25
---